Free At Last Foursquare Church
WELCOME TO OUR HOME!
Our Church Family
We would love to have you come!
A little about our sweet church family: We are currently sharing a church facility with a sister church "Celebration Foursquare" here in Renton (11840 148th St Renton Wa 98059)
We meet: 2pm (so convienient for those who love to sleep in or take a restful morning with family)
Home Fellowship: During the Fall ,Winter and Spring months we have a Home Fellowship Bible Study at the pastor's home 6:30 pm Thursday nights(None during Summer months) We call this a fellowship because it is a time when we can pray for each other and discuss what is being taught also.
K.I.D.S. Church: We have a Sunday school class for ages 5-14
Nursery: We have a self-served nursery with audio of the service
"Pot Faith"- The 3rd Sunday of each month we share a meal together at church.We all bring food to share...another time for us to fellowship and get to know each other.
So come check us out and be blessed as we worship the Lord together
"I was glad when they said unto me ,let us go to the house of the Lord"
We believe our mission as a local church family is to Glorify God through His Son, Jesus Christ.
It is our desire, with the help of the Holy Spirit, to reach a multi-cultural, multi-economic community with the Love and Lordship of Jesus Christ.
Isaiah 61:1-3
"The Spirit of the Lord is upon me, because the Lord has annointed me to teach good tidings to the poor"
We hope to do this by:
Touching Lives, Teaching Lives, Transforming Lives.
Touching Lives: Helping those in need whose hearts may be hurt or broken through the circumstances of life with pastoral care ministries and love from the local church family. We try to create a fun,relaxed atmosphere. We believe that is it not what you wear,drive or the occupation you hold that makes you excepted in a healthy family. It is you finding your purpose in this local church.
"Heal the Broken Hearted" Is 61:1
Teaching Lives: The Word of God changes everything . It is true and without error. It does not change or shift it's values, therefore, it changes us as we hear, learn and practice it. We sometimes become captive to what and who others may try to mold us into ,a goal which is inseciable. The Word of God liberates us from that and shares with us that He,the creator and the one who formed us in our mother's womb, knows each one of us individually. It is who we need to focus on and all things will take their rightful place.
"To Proclaim Liberty to the Captive" Is 61:1
Transforming Lives: We at Free At Last know that this transformation is a process. We hear the Word. We begin to have faith and believe the Word. We then begin to act on the Word and see if it is true. As we test God's ways in our lives ,which sometimes seem so contrary to what we want to do(examp: forgiveness) we are set free. We are no longer bound and in the process we are transformed and able to help others. It is an amazing journey and an amazing God we serve.
"To Opening of the Prison to those who are Bound" Is 61:1
We then, can fulfill the rest of Isaiah 61:1-3
"to proclaim the acceptable year of the Lord, and the day of vengeance of our God"
"to comfort all who mourn ,to console those who mourn in Zion"
"to give them beauty for ashes, the oil of joy for mourning ,the garment of praise for the spirit of heaviness"
"that they may be called trees of righteousness, the planting of the Lord that He may be Glorified!"
May God Aways Be Glorified here !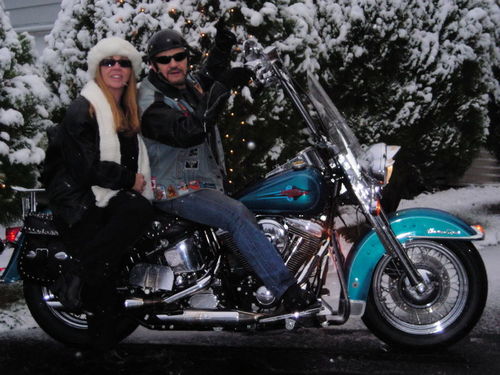 Staff
Senior Pastor :
Marshall Cody
Women's and Children's Pastor :
Lesley Cody
Seniors Pastor:
Phil and Judy Walser
Church Council:
Pastor Marshall
Phil Walser
Worship Team:
Richard Stogsdill
Kathy Stogsdill
Regi Bayne
Marshall Cody
Patty Kovacs